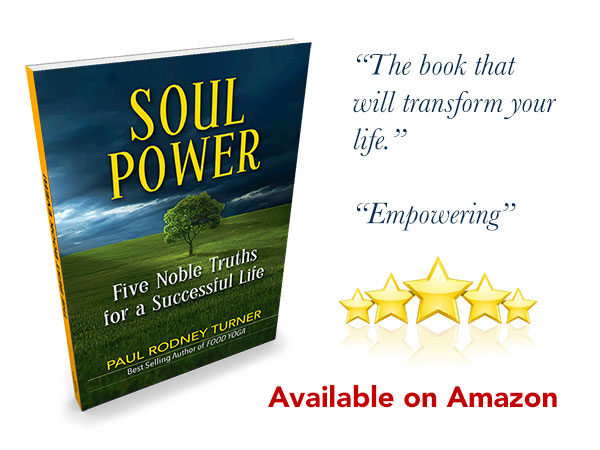 In this Ebook You Will Discover How to…
Understand Your True Potential

Due to misidentifying our true self with matter, we lose touch with our natural blissful state and identify with the pain and suffering of a physical form.

Feel Fully Empowered and Worthy

Once you understand your TRUE nature as an eternal spiritual being there is nothing you cannot achieve. SOUL POWER will provide you the tools to achieve your goals.

Never Again Feel Depressed and Inferior

You and I, and every living thing has a unique contribution to make to the happiness and harmony of the entire universe. When you find your service, you will find your happiness.
[text_block style="style_1.png" align="left" font_size="14″ top_padding="5″ width="940″]
eBook $2.99   |    Print $9.95
[/text_block]