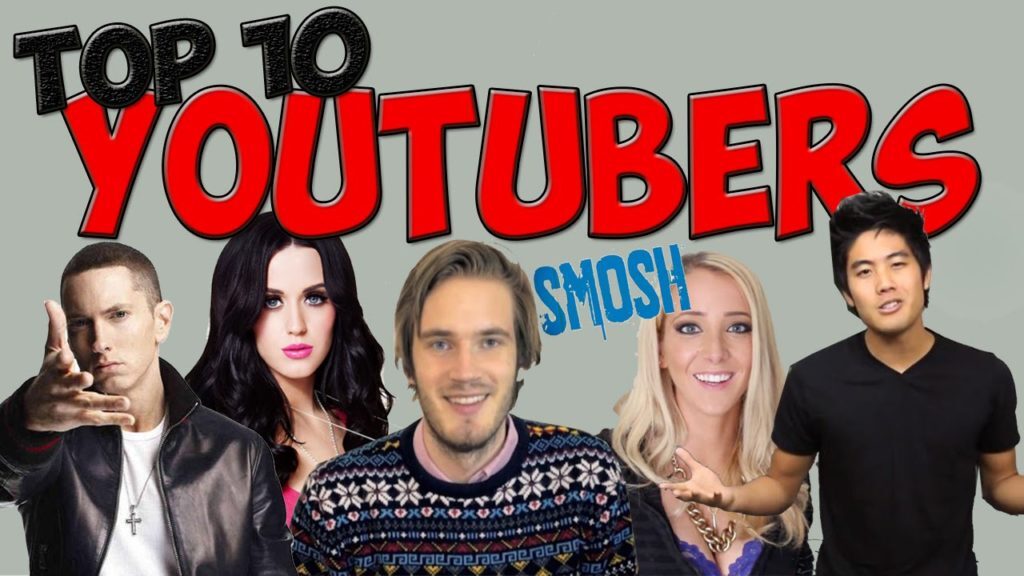 1. RECORD

Content Samurai will slash your recording time that would otherwise blow out into hours of countless re-takes.

Content Samurai then glues all your sentences together into a single clean and coherent audio track as if it was mystical wizardry.
2. VISUALIZE

Content Samurai will analyse your script for high priority words, search a database of over 12 million images and suggest only the most relevant images.

Through this automation process, your boring text based script will morph into an amazing video masterpiece.
3. MAGIC

Content Samurai builds your video for you using advanced text and speech algorithms, analysing your slides, video, music and voice track, layering them all together in perfect sync.

Simply press the play button to preview your professional videos!
But There is More!!!
Feed a Needy Child For a Year!
If you decide to subscribe to Content Samurai we will include the OM Guarantee (Output Measurable) Guarantee that one needy child will receive a hot vegan meal for the entire school year by partnering with Food for Life Global, the world's largest food relief, www.ffl.org
[text_block style="style_1.png" align="left"]
PS. If you're skimming and you just wanted to get a solution to easy video creation. Take advantage of this FREE 7 Day Trial and see for yourself how powerful Content Samurai is.
[/text_block]