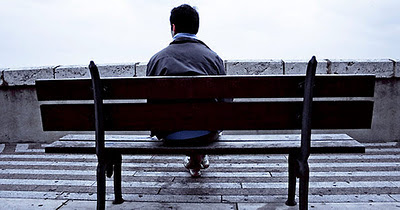 One of the things that I keep reminding myself of is that I am never alone. It may seem at times that we are so disconnected from the world; no one understands us, or that we are not loved. It happens to all of us from time to time. I can only assume that this is all part of the grand illusion of this world to keep us fearful and bound to this physical frequency. Because essentially these concerns are fundamentally body-consciousness.
The more we can remember our true essence as eternal spiritual beings, characterised by the magnificence of godliness in all it's variety, that much more we will avoid the pitfall of loneliness.
Every day we have to make the effort to refocus our consciousness on the higher frequency of spirit and cleanse the mind of the hankering and lamentations pertaining to the body. The fact is: we are not these bodies. That image looking back at you in the mirror is just a reflection of a temporary shell that is binding you to this dense frequency of matter.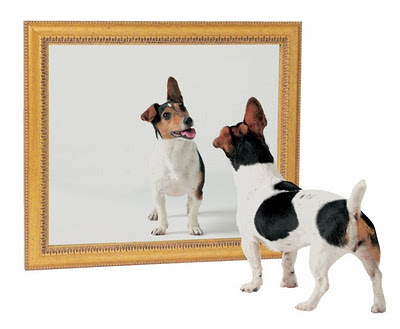 What stops this realisation from becoming fixed in our consciousness is a poorly trained mind that for countless lifetimes has been allowed to recklessly pursue the whims of this grand illusion we call physical life. Matter is just compressed energy and energy is constantly changing shape. Nothing remains the same. All things must change at every moment. There is no such thing as an absolute static state. Life is characterised by motion, in infinite cycles of birth and death.
At some point in time, we throw our hands up and say, "what is going on here?" "Who am I?" What is the purpose of my life?" These are all valid questions that have bugged the greatest minds since the beginning of time. And there has never been a shortage of answers to those questions. However, ultimately, YOU are supposed to answer that question. YOU are responsible for your actions and reactions. YOU are the one that determines where you go from here.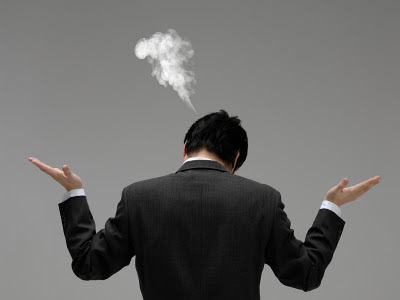 It is so easy to just point the finger at God or others as the cause of our mistakes and suffering. However, if we are honest, we will admit that we have always had a choice as to how we react to every situations we found ourselves in. Our God or gods are always there to guide us if we wish, but at no point in time do they interfere with free will. To do so would go against the very nature of love and happiness. Both of which can never be forced. They are both constitutionally, individual expressions unbound by time, place, circumstance and the actions of others. Love and happiness are our nature as souls, and so these qualities spring from our very core. It is for this reason that we are able to have dynamic, loving, unconditional relationships in the first place.
We are all looking for love and happiness, but unfortunately we look for them in this illusory physical frequency that constantly changes shape. What we need to do is focus this noble pursuit exclusively on the domain that these qualities emanate from — the frequency of spirit. When we start seeing each and every human, animal, insect and plant as a spiritual being, we connect with the world at the deepest level. Then and then only can genuine love and happiness mature.
Amy Dolby Gallery
The more we do just that, the less we will feel lonely and disconnected. On the contrary, we will bathe in an ocean of connectedness, love and gratitude. It is only then, that we can begin to appreciate God's love and our incredible potential as spirit souls. At this stage, life will cease to be a random and chaotic series of rollercoaster rides, but will morph into a divine play where the joy and wonder of life will inspire us at every moment.