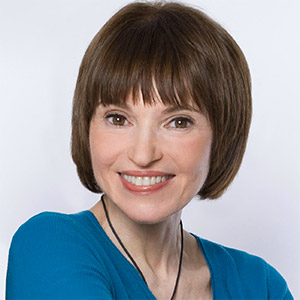 I had the good fortune of appearing once again on Victoria Moran's podcast.
Victoria Moran is an American author and speaker. She has written a number of books specializing in both spirituality and veganism. Moran hosts the "Main Street Vegan" radio show and podcast on Unity Online Radio.
She started her career as a freelance magazine writer and has gone on to publish a number of best-selling vegan books, starting in 1985 with Compassion the Ultimate Ethic, which was based on her undergraduate college thesis. Her 2012 book, Main Street Vegan, is the basis of her company and outreach, including the Main Street Vegan podcast, Main Street Vegan Academy, and Main Street Vegan Productions. Her work in the field of veganism led her to win the Vegan of The Year award in 2012; her podcast won a Vegan Media Outlet Award in 2015.
Her most recent book was published in 2015 and is titled The Good Karma Diet.
Her website is https://mainstreetvegan.net/
LISTEN TO THE PODCAST
[audio_player style="1″ url="https%3A%2F%2Fpaulrodneyturner.com%2Fwp-content%2Fuploads%2F2020%2F04%2FPodcastVictoria-April8.mp3″]