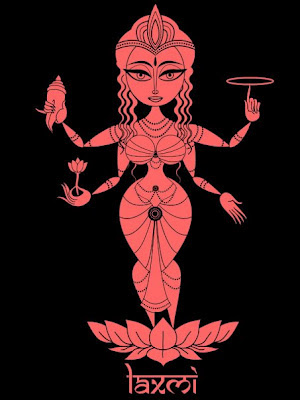 The Royal Rebel — Rambanita's her name,
recycling refuse is how she achieved her fame.
A reliable friend — and rebellious too,
"Well, that's open for debate" says the Boy in blue.
Threading her needle to create something nice,
adding accessories and love to give it some spice.
As she weaves her magic — her hands create pride,
from the recycled parts of someone's life dried.
A lover of art — and a heavenly song,
She's a shoulder to lean on when things go wrong.
Her empathy is legendary — her smile cheshire,
She's down to earth — like a well poured beer.
Hospitable and caring — with arms open wide,
So check that "beast" at the door — we all call pride.
Miss "Maybe Devi" will take you by the hand,
Assuring you kindly — that she does indeed understand.
The original suburban gypsy — one without a second,
Creative, passionate — and a genius I reckon.
Well, some may disagree, but that's my story today,
And if you care to find out — then come what may.
She'll love you more — than you'll love her back,
And I'm not kidding — this is just the fact.
I am honoured to call her — a friend divine,
A real woman — a royal rebel — but all so fine.
(c) 2012 Paul Rodney Turner